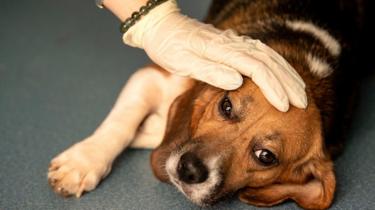 The Norwegian Veterinary Institute said its pathologists found that three dogs showed signs of a bloody gut, and that it had ruled out common causes like salmonella and rat poison.
Food safety authority spokesman Ole-Herman Tronerud told NRK that the illness seemed "very serious for a dog. But we don't know yet whether this is contagious or just a series of individual cases".
The agency has advised dog owners to keep animals on a lead in order to avoid contact with other canines.